Sending goods across borders is a sizeable issue for the shipper, often a stressor. How to prepare your expeditions to withstand shocks during transport? Here are the essential tips to prepare your exports and improve your delivery.
Provide secure shipping packaging for export
In order for your product to be unharmed at the recipient, you must provide it with optimal packaging and high security.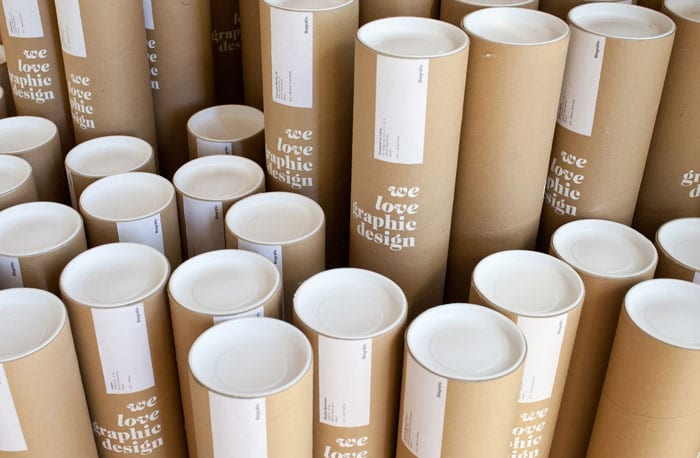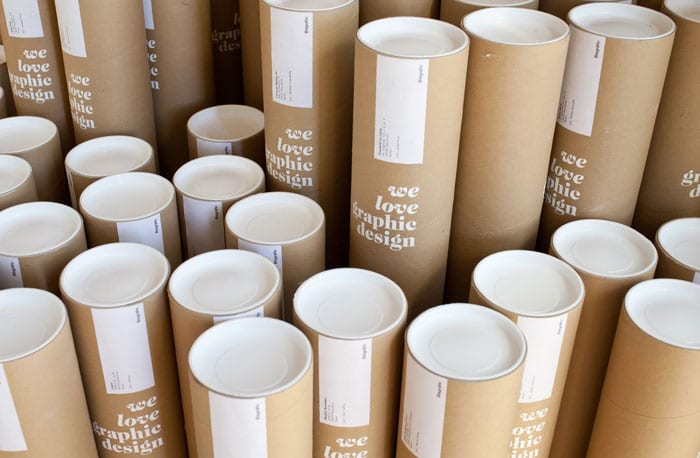 First, check the quality of the material. Double-groove crates? Triple?
Ask yourself the right questions :
What is the country of destination?
What kind of products do you ship?
What is the means of transport used? Road, air, sea?
Choose a solid cardboard, adapted to the climatic conditions of all the countries crossed before arriving at the final destination (road or sea transport) and able to support a shipment by pallet, with stackable boxes for example.
Also be sure to stall your products indoors so they move as little as possible during shipping.
Protect your goods from climatic conditions and theft
Your packages may be at risk during export due to weather conditions or malicious acts.
For packages protected from bad weather, consider using:
A moisture absorber;
A temperature indicator;
An anti-corrosion bag;
And use black stretch film to protect the pallets from UV.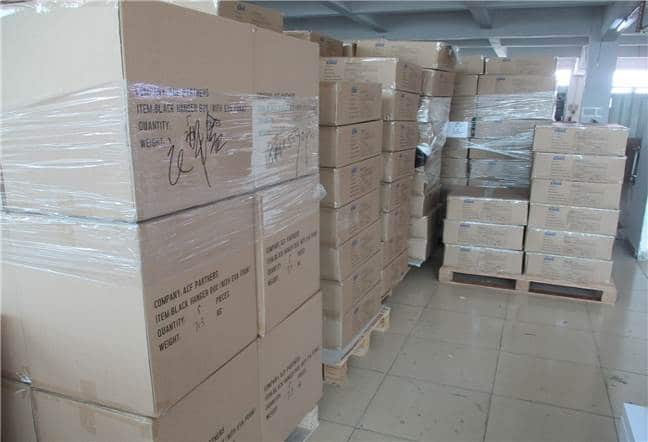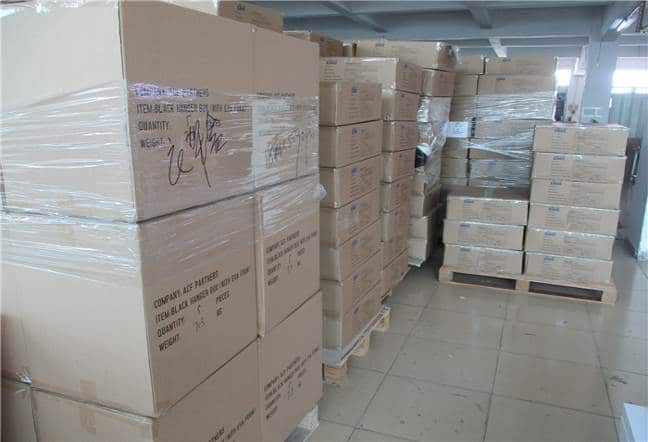 To secure the package and avoid theft, you can use:
Armored adhesive;
A gummed tape;
A sealed box;
The optimal packaging for pallet transport
There are two cases:
If you send individual parcels and do not build your own pallets, you must ensure that they integrate the messaging pallet perfectly. To do this, choose palletized crates (standardized dimensions) and check the quality to avoid crushing. Your packages can also be protected by a palletizing film during the intermediate transport and storage phases.
If you build your pallets yourself for a massive shipment, you must ensure their safety and quality.
Attention to labeling
Think "legal" at the time of labeling. In case of damage and deterioration of the goods during transport, you can be refunded or have a credit with the carrier.
However, if your labels are missing or incorrect, you may be liable. So be sure to place on your pallets or packages, depending on the products, the following labels if it is necessary:
"Fragile attention";
"Dangerous";
"Do not turn around", even with tilting details to respect;
Give the identity card of your package (name, quantity, product, etc.).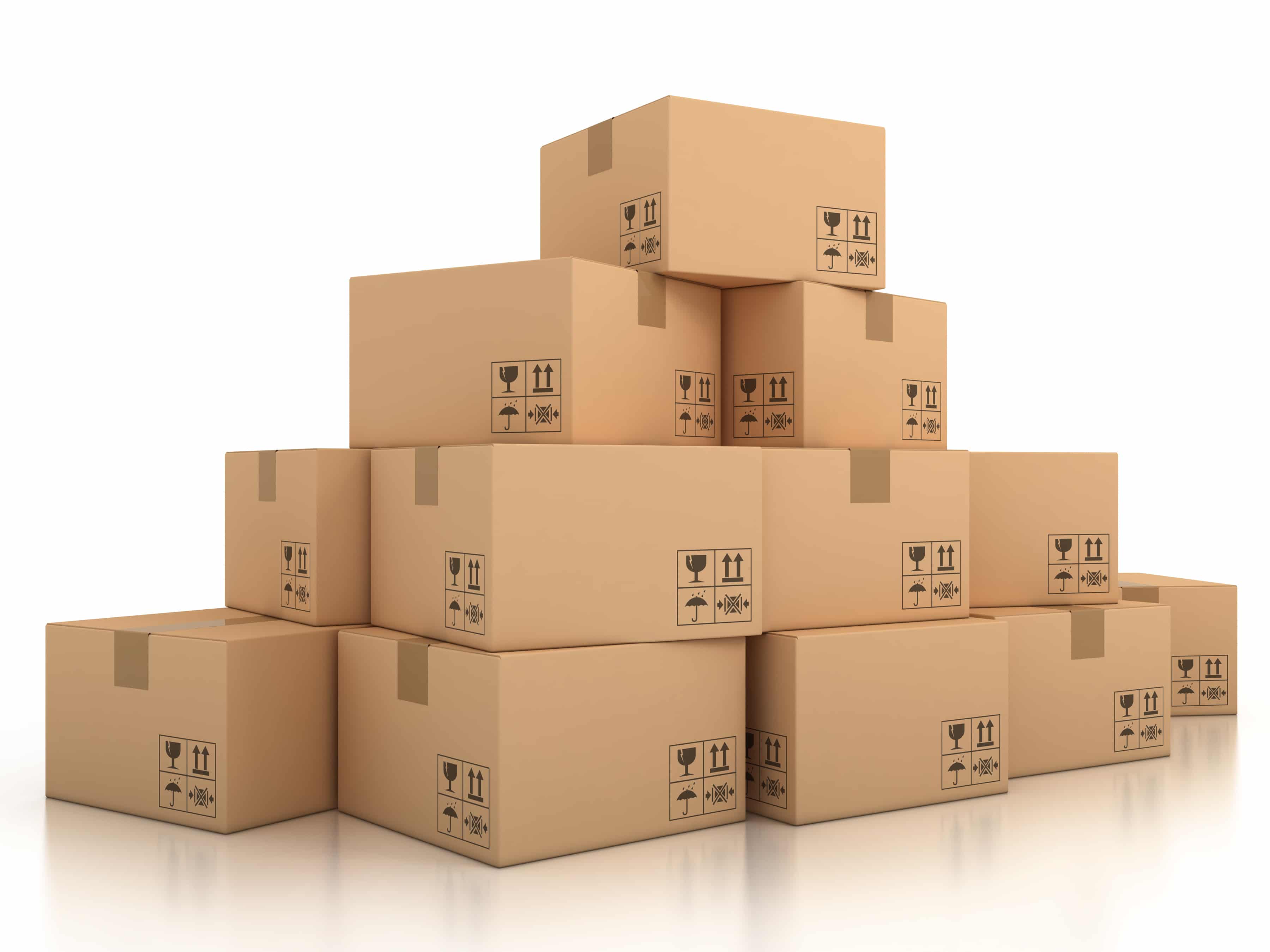 The international opens its doors!
There are 3 key points to remember:
Choose your primary packaging: cardboard double or triple groove, easy to handle by the carrier.
Think about sending it by pallet and choose a suitable format. Do not neglect palletizing accessories such as the anti-stacking cone to ensure the integrity of the pallet.
Take care of the labeling of packages and learn about the regulations in the countries of destination.