The period is traditionally reserved for the balance sheets of the past year or prospects for the new year is ahead. We predict a rich year for the packaging market.
CFIA, a successful show to end 2017
On 23 November, the last edition of CFIA exposition was completed. For 3 days, this 2017 edition attracted more than 15351 visitors, who came to discover the stands of 550 exhibitors. It is therefore in beauty that the year ended for the packaging, packaging and process sector. It was an opportunity to exchange and share. It is an essential place to establish quality contacts and initiate long-term partnerships. There is no doubt that the next edition should confirm the undeniable success.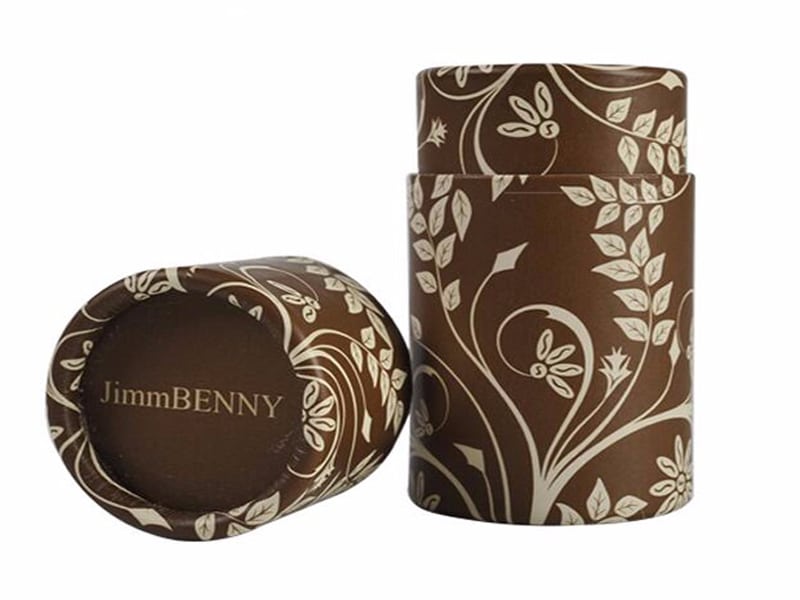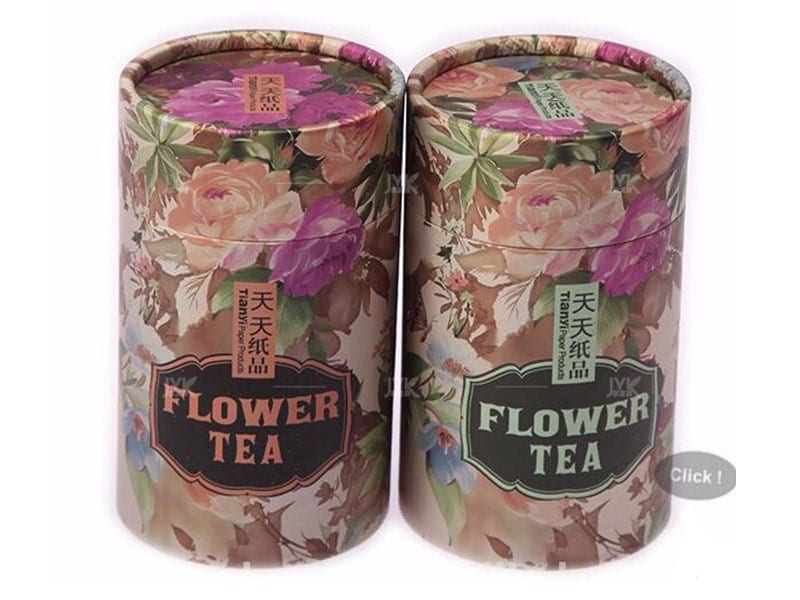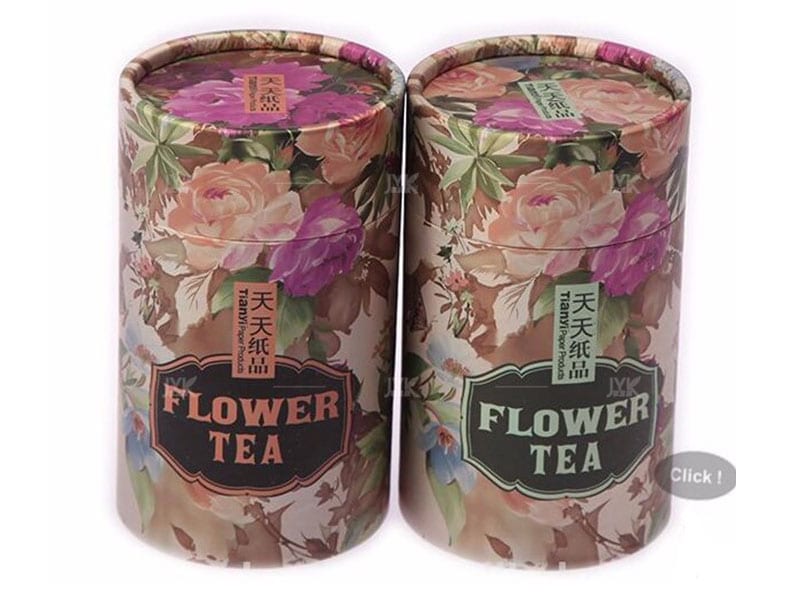 2018, a year full of promise
If this show was an opportunity to end this year 2017, the latter was also marked by the commitment of the entire team of packaging in Tube-boxes.com. Over the weeks, we have been able to evoke multiple issues related to packaging, whether it is anti-corrosion solutions to protect some of your goods or stretch films suitable for the pillarization of all products. It is to help you to find the most suitable packaging products to your constraints but also to help you optimize the organization of your packaging chain, that we multiply the topics. The new year, which begins, will not be different in this respect, and we will continue to share our expertise and experience on a daily basis.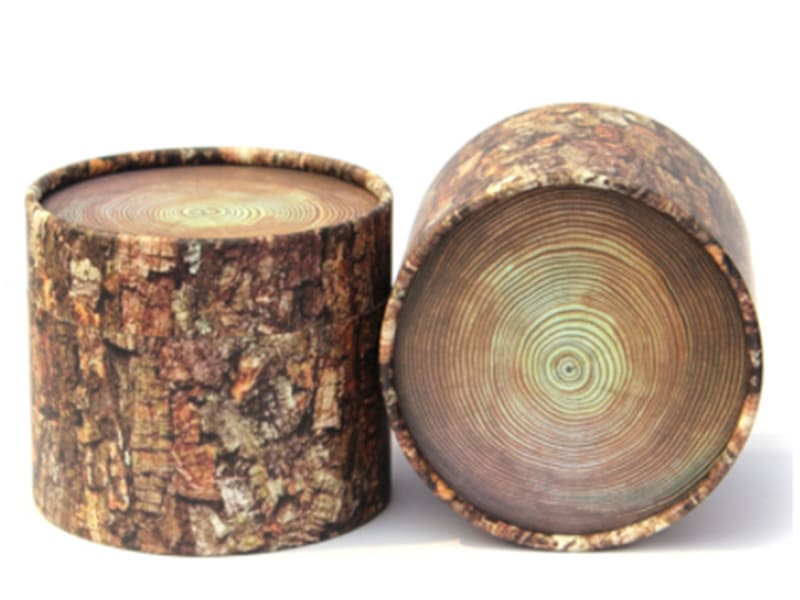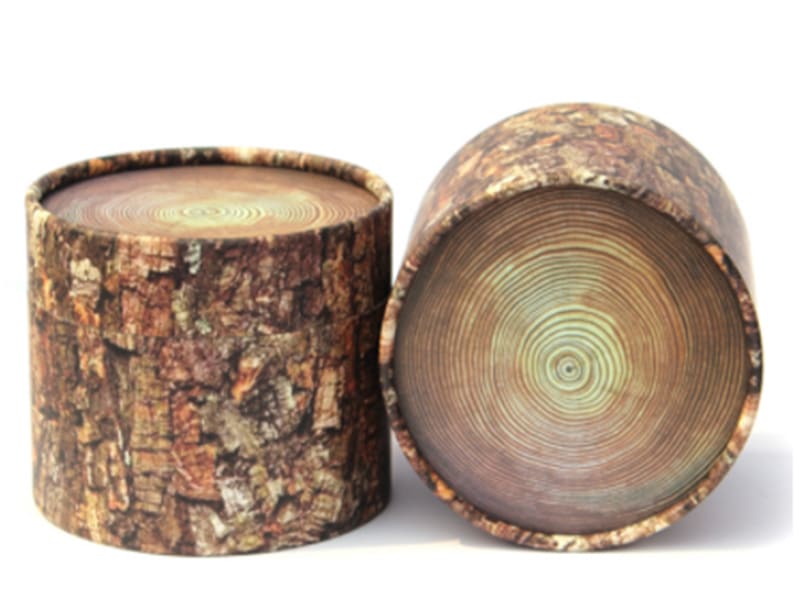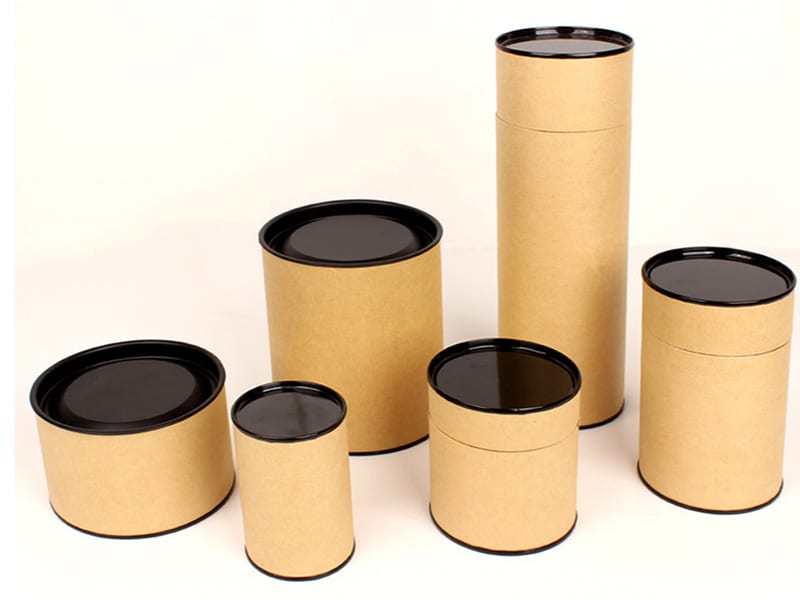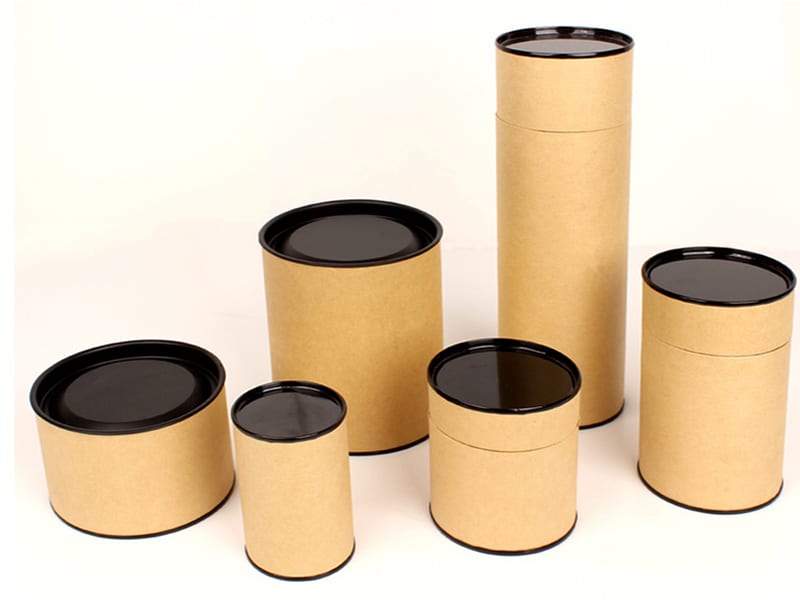 Wish you a Happy New Year 2018
The entire tube-box.com team wishes you all the best in this new year. 2018 promises to be just as rich as 2017, and this will mark the acceleration / strengthening of certain underlying trends, such as efforts to make packaging greener. New issues will emerge (artificial intelligence in the packaging chain, benefits and strengths of Big Data, …) and we will not fail to accompany you to better understand this future that begins today with us.
And you, what will you remember from 2017 when it comes to packaging? And your expectations for 2018?