You will probably have already discovered: the orange is the color of warm weather that arrives. Forget the cold and the winter and discover this color that illuminates and warms! Orange is without doubt an attractive color.
A little history of the orange:
For a long time no pigment allowed the orange color to be produced; so it was made from a mixture of red and yellow.
It is only in the 18th century that chromium is discovered which finally allows artists to have orange pigments!
This color really had its moment of glory in the sixties and was then a little neglected. However for several years we find it as well in fashion as in the house but often treated in softer shades as is the case this year.
Meaning and use of orange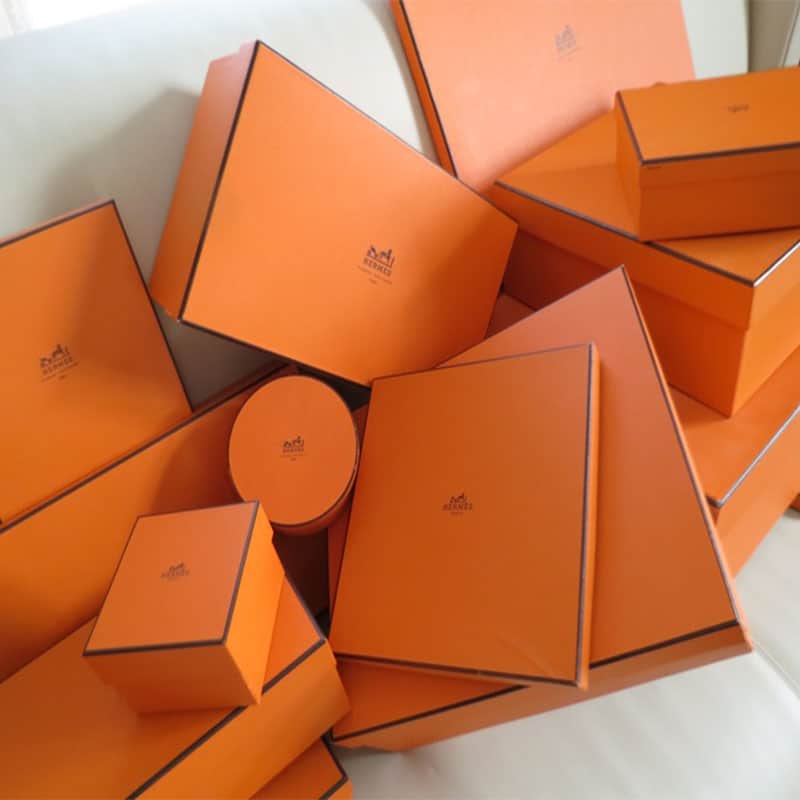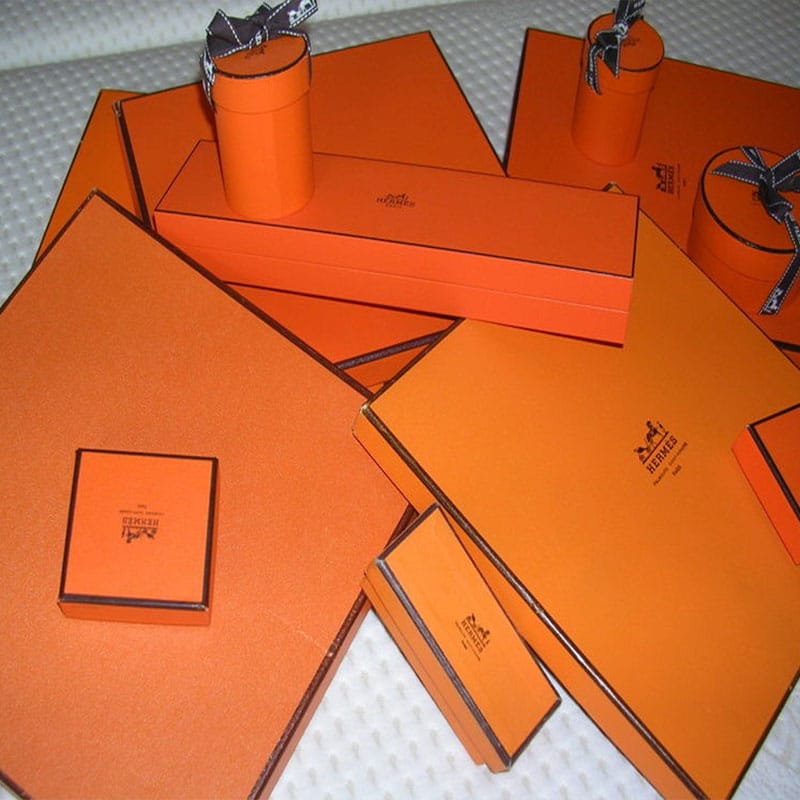 Naturally associated with the fruit of the same name, but also with flames always moving, orange is perceived as a vivifying and warm color! Thus it symbolizes action, radiation. It is often associated with creativity and communication. It is used in the field of sports and entertainment but also to report dangers.
Since it is a color that is noticeable, deco or in fashion it can be associated with softer colors such as gray, sand colors … to mitigate the effect.
It is also a color that comes in many shades: from fluo to brick a wide palette is available!
So if you want to make your point or point out your brand, choose orange packaging! Paper bags, reusable bags but also gift wrap, envelopes, bolducs or ribbons ….
Recycle the orange package
Also remember that you can recycle your packaging. If you receive a personal or professional orange package, why not keep the box if it is in good condition to ship your products? Because you can even use the warm orange package for decoration. Your readers may be sensitive to the fact that you recycle as much as possible to preserve the environment.
If you also have addresses on the internet or in your city to get packaging and various orange boxes of packaging, do not hesitate to leave them in the comments, other admirers will be delighted with this shoot!