Tube packaging box, what is it?
This cardboard packaging, is its very effective and reliable means for packaging products with specific properties. It is used very often for transporting products from one place to another. This cardboard packaging, by its manufacture, We managed to meet all the conditions necessary for postal standards, whether in terms of weight, structure, format, color, method of closure and also diameter. We can also, with a little manipulation, hang a paste to better use it even if it Is not for poster.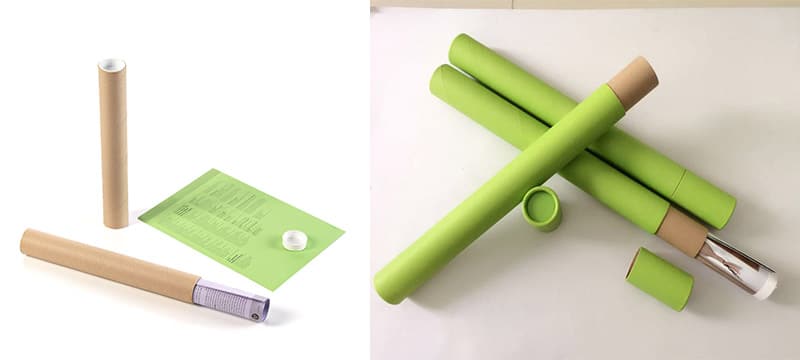 Why use a cardboard tube packaging box?
Once tube or used in a tube, just close the Box. This is very convenient because the tube prevents dust from settling on the goods.Some uses of the cardboard tube packaging box:
The cardboard tube packaging box, is not only used for postal reasons but also for several uses, often in our daily. It is used a loan during expeditions or even at work. For example, during an expedition, we can secure and protect documents or Articles by placing them in these tubes. For example at work, on construction sites, we often see architects walk with their plan in hand, while protecting and storing them in these tubes.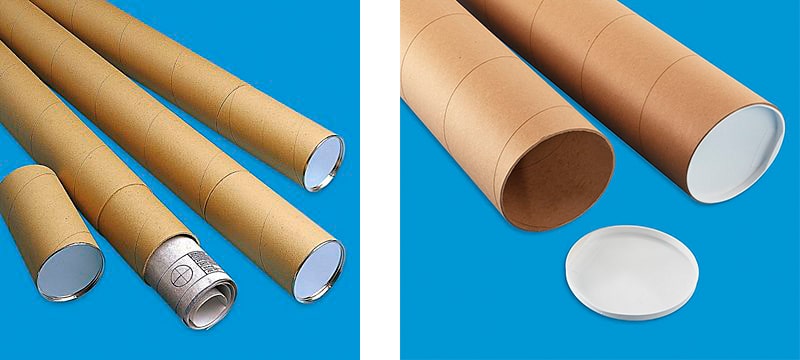 The cardboard tube packaging box is also used at home. We often have a lot of paper or objects, long-wearing, to store and store. By inserting them into these tubes, we not only manage to put them away, but also to label These tubes to know the content of these tubes or other important information. It is also used because, arranged so, these tubes do not occupy much space. They can be stacked one on the other, or in a corner reserved for storage.Some advantages of the cardboard tube packaging box:
The cardboard tube packaging box is very sturdy, it is perfectly resistant to shaking, stacking to post, or even if you hit the tube hard enough, it provides some resistance like the resistance of other materials such as plastic, or wood for example.
The cardboard tube has the qualities necessary to make a good postal package. With a weight, which is very light, quality and color, everything is in the international postal standards.
It is ideal for shipments and for transporting long products, or even papers in very large formats. The contents of the tube repent away from any external contact that could harm important products or documents. If you are logging papers or important documents, the round Tube design makes it easy to arrange them and to ensure that the corners are not damaged or even turned.
The cardboard tube packaging box with a closure makes it easier to transport items that is more secure.
The packing tube offers excellent protection against dust and mold. We have models with more secure closures, ideal for important documents.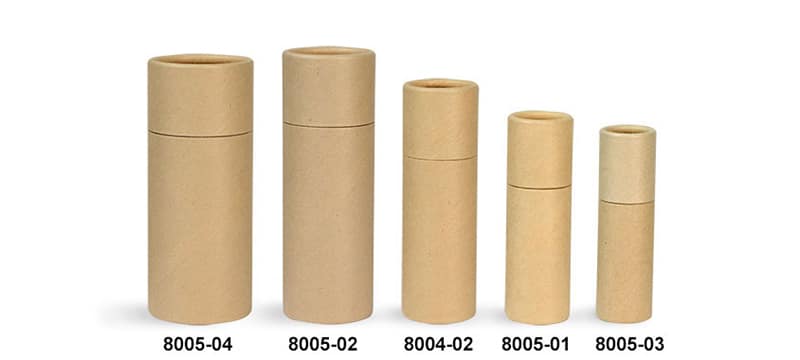 The cardboard tube packaging box, the ecological and effective solution.
The tube packaging box, by its material, is very robust, offers a long durability and can also easily turn into recycling. At the end of the cycle, many of these tube packaging boxes are used, whether to make small projects based on recycled products , or to remake tubes for other packaging. The cardboard tube packaging box remains a reliable, effective, robust and economical solution for any postal, professional or even personal use, to help us in our daily life.