All your efforts in digital marketing have not been paid off? Your sales are not progressing? You do not know what to do?
If this situation is yours, pay attention to the new solution to increase your sales: improve the packaging of your business. Although it may seem odd to you, packaging your products is a powerful weapon to retain your customers and get regular sales.
What is packaging and why is it so important?
Packaging is the way you pack your items so they arrive in perfect condition with your customer. This definition is correct, certainly, but incomplete. Packaging is also a way to surprise your customers and give them, at first glance, a good impression. There are three different dimensions of the product:
The functional dimension: the utility of the product itself.
The sensory dimension: what the buyer feels when he has the article in his hand.
The emotional dimension: how buying affects emotionally.
It happens exactly the same with the packaging, the functional dimension is to ensure the safe arrival of the product and the other two dimensions are those through which we can stand out, and even more to attract the interest of the customer.
Think of all the packaging options of an e-commerce of wines:
How much does it cost?
What touch does it have?
What extra advantages does it have?
Do we know it's a bottle of wine or is it a standard packaging?
The answers to these questions are obtained as the buyer opens the cashier. It's the sensory dimension.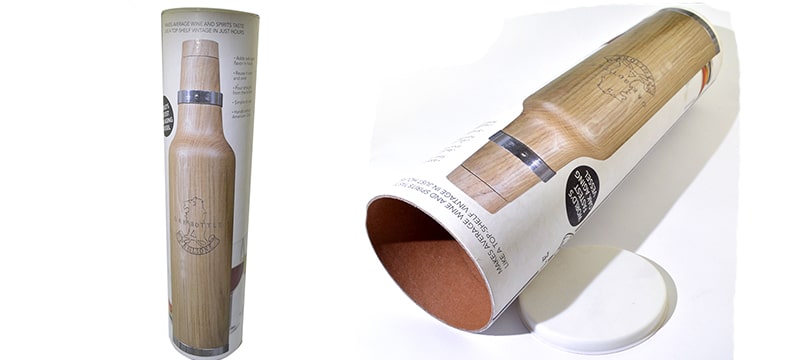 Maybe it is a high-end wine and the packaging is very worked; and that will make the buyer feel good, proud of his purchase. In the best case, he will not hesitate to share his experience on social networks.
A good packaging touches the emotional dimension. It accentuates the positive emotions that led to the purchase and achieves it even before the buyer knows the real utility of the product. This is an opportunity we cannot let pass, isn't it?
Some types of packaging
Although there is no standard classification, we can distinguish several types of packaging as below:
1 Customized packaging
A text written by hand, a detail put forward according to the customer's tastes … On the e-commerce sites, we can obtain a lot of information about the customer, all provided by himself or herself, so for us, it is the opportunity to use this information to customize your order!
Imagine an e-commerce feed with a range of vegetarian products, if a person buys a product from this range, a good customization would be to refer to the vegetarian lifestyle in the packaging. A sticker, a sentence … any detail, however small, could produce a very positive effect.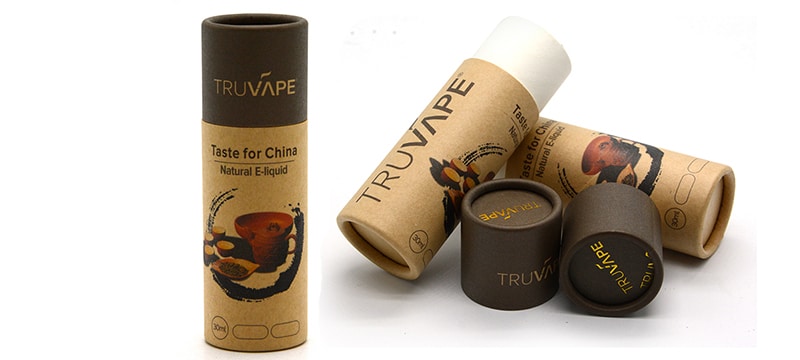 It is possible to customize the packaging, without having to invest.
For e-shops that just started up, this is a great opportunity: improve the emotional dimension without any cost. A small word of thanks written by hand can be enough for the buyer to feel unique! However, if your e-commerce handles thousands of orders, it's more complicated…
2 Ecological and sustainable packaging
Green is in fashion. With the ban on plastic bags in many countries, opting for eco-friendly packaging will no longer be an extra but an obligation for businesses! It also makes it possible to touch the customer and to delight his experience.
Here are some useful tips for making your packaging ecological:
Use of recycled cardboard: for a very small difference in price, the use of recycled packaging, brings a plus to the sustainable image of the company. And this is true for any e-commerce. Large companies such as Apple are already taking the necessary steps at this level.
Participation in the carbon footprint:this consists of giving a sum of money to offset the CO2 emissions generated by the packaging of the product purchased. It is intangible for the buyer but it affects his emotional dimension.
"Plastic-free":more and more people appreciate the lack of plastic in the packaging of products. And it's not just a fad because laws are starting to take this issue seriously.
You do not have to change the way you do your shipments, but you can take into account some of these "green trends".
3 Luxury packaging
Luxury packaging is usually used for high-end products for which the sensory dimension and the emotional dimension have a key role. Imagine buying a beer pack, but then received a wooden carton with 3 bottles and in addition:
A bottle of water: in another nice container.
Three coasters: so you can enjoy your beer without worrying about making any marks on the table.
Digestive biscuits: in case you want to peck at the same time as you enjoy your drink.
Brillantine: you never know … in case you want to decorate the place where you will taste your beer.
Which of these products are essential for drinking a beer? It is likely none, but consider that drinking a beer is a kind of enjoying event. It's a premium product and packaging helps to achieve the goal to provide pleasure.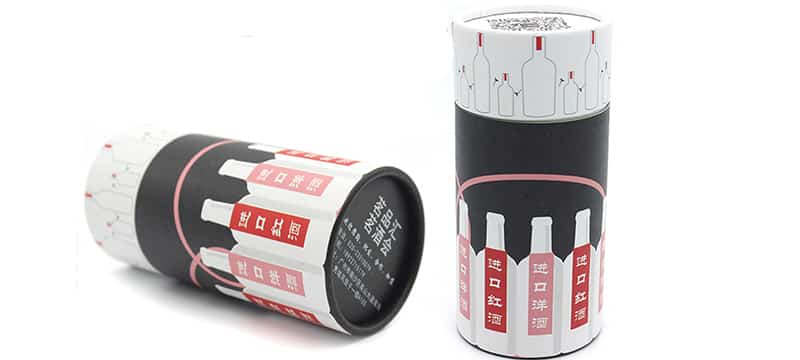 Corporate packaging
When you buy a product, the deliveryman gives it to you and your first reaction is to look at the package: What gives you the best feelings? See any package without anything special, or a package where the logo of the brand is printed? The corporate packaging seeks to bring an identity to the package.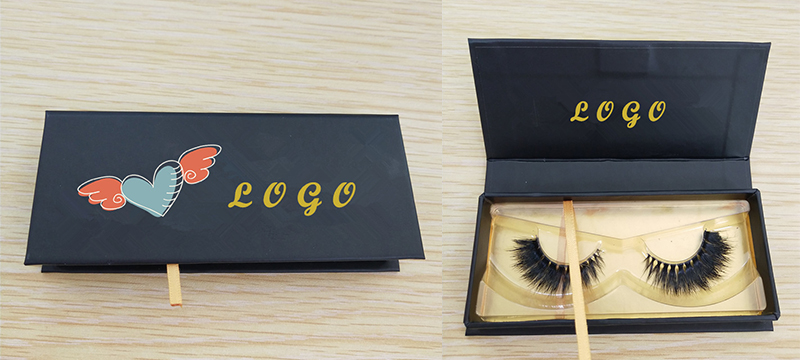 Let's try to put ourselves in the case of someone who receives a package. He must know what's inside and immediately rethink the emotions that drove him to purchase. These seconds during which a customer receives a package are crucial for there to be a second purchase where that person recommends the brand.
If you are just starting out with your business, and you still cannot afford to design a package with your printed company logo, simply use a stamp or sticker. It's a little less glamorous but it will provide the buyer with a similar effect.
Do you have creative packaging ideas now?
We hope to have enlightened you on how to deliver your products to customers. Remember that the key to success is to find the perfect balance: do not overdo it with packaging that will bring more inconvenience than anything else, but do not neglect this first moment of contact between the buyer and your product… Besides, if you want to get enlightened with new and original packaging solutions for your business, you are welcomed to contact us for getting a customized packaging solution.