On the occasion of the All4Pack show, which is being held from November 26 to 29 in Paris-Nord Villepinte, Comexposium, the organizer commissioned Fabrice Peltier conducted a vast study on the future of packaging. In a synthesis entitled "Packaging at the dawn" of its revolution, which is projected in 2050, the designer distinguishes four major mutations – the aging of the population, the depletion of the planet's resources, the development of artificial intelligence and new mobility that is able to evolve technologies, markets and uses of packaging.
The approach is based on a well-known postulate: if packaging boxes is today "the perfect reflection of society", it will also be like that tomorrow. To conduct his exploration, Fabrice Peltier, with the help of the consultant, interviewed 23 specialists representing sixteen countries on the network of the European Association of Packaging Designers (EPDA). Thanks to the organization, consumers were also surveyed. Some 8,000 answers give a grid of visions of six countries. On this occasion, It names its file of the month of November "1001, the Odyssey of the pack". In this great document, a lot of forecast have been made to put light on the future's packaging industry.
The results presented in the study are explicit. To the question "Do you think that packaging is currently well suited to the elders?" The answer is – "not at all!!!" The problems of visibility and readability come at the top of the reproaches, but the opening and closing systems or the weight are also widely mentioned. To the question "Do you think that packaging is currently well adapted to environmental issues that are looming?" The answer is clear and clear: "absolutely not!!!" Designers would see a tightening of regulations, stronger repression and bans to force companies to develop environmentally friendly packaging.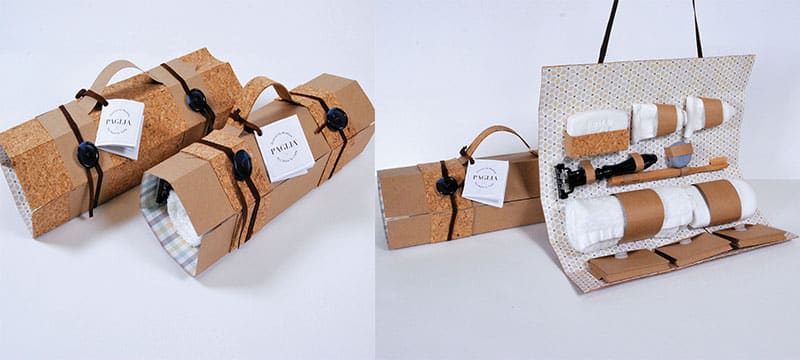 To the question "Do you think that packaging can be equipped with a form of artificial intelligence (AI)?" The answer is positive, because "the packaging will not be able to free itself from an evolution already in progress and which advances more quickly than we think it could be…" The AI ​​can contribute to bringing new services by helping and reassuring the consumers. To the question "Do you think that packaging is currently well adapted to new modes of mobility?" The answer is "not yet" especially as the current packaging is "not always ideal for public transport methods 'today". Progress tracks are played on formats, features or end of life. In space, even longer storage times for fresh, healthy products seem necessary.