Cardboard – a material that has been used for a long time in the agricultural-food sector, but it was previously overtaken by plastic, however, with all the environmental considerations of recent years, cardboard is about to dethrone plastic as the material of choice for food packaging. Observations show that its growth is constant to reach 6% each year. What are the qualities of cardboard packaging that allow it to be used in the food industry?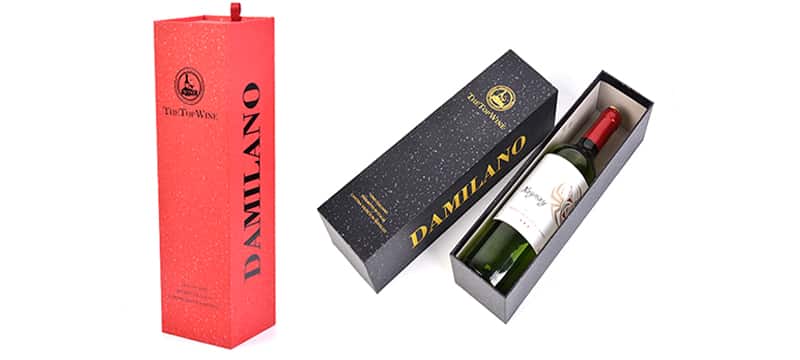 Benefits of cardboard packaging for the food industry
Cardboard is a material with a large number of qualities that make it the ideal packaging for both the food sector and for its primary use, that is to say, shipping boxes. Indeed, cardboard is a light and malleable material, which allows it to be transformed into all that one wants, this makes a good point for a packing material. In addition, it is recyclable, and compostable unlike its great rival: plastic. Thanks to cardboard, we consume less raw material because we can recycle for several times the box previously used. This fact is realized by more and more food industry participants and customers.
Cardboard used in the food industry is often covered with a thin layer of paraffin wax to resist grease deposits and thus protect the packaging. It can also be combined with other materials such as polyethylene or aluminum to create airtight and airtight packaging that can contain liquids of all types (fruit juice, milk, etc.). The only problem is that this protective layer is difficult to recycle, but the hardest thing is to separate this non-recyclable protective layer from the cardboard…
Another advantage is that it can be manufactured in different qualities, that is to say, in different thicknesses with a variety of number of layers, and in different types of paper that allow it to realize various packaging models: a simple paper film – as the parchment paper, or a sturdy cardboard box that can hold rice or sugar for several years.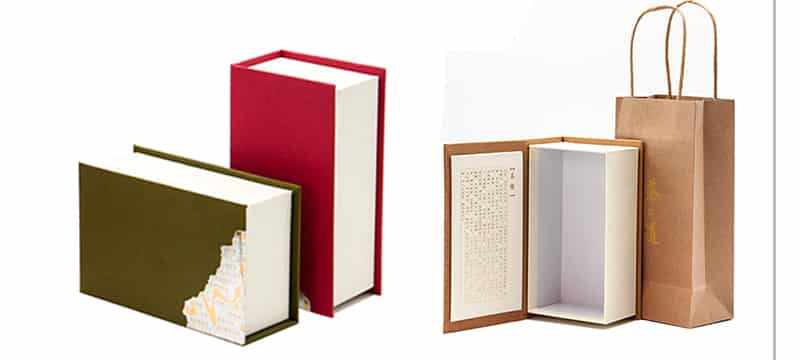 The different uses of cardboard as food packaging
As you will understand, cardboard can be used for the manufacture of many food packaging as well as for other industries related to foods. It is found in:
disposable dishes,
cardboard boxes for heavy loads,
bricks of milk or fruit juice,
kraft paper carrier bags (with or without handles),
food trays,
pastry boxes,
pizza boxes.
candy boxes
Most of these packages are used to transport food. There are also primary packaging, such as milk box, or carton for rice, as well as secondary packaging such as kraft bag. The cardboard box can also be a secondary packaging for certain foods such as cereals that are primarily contained in a plastic bag before being packaged by a cardboard box. The pizza box and the pastry box are two primary packaging very popular with gourmands – the pizza box is specially designed to retain the heat of the pizza while the pastry box has a folding lid that covers it completely.
But there are also cardboard boxes that simply serve to lay the food for eating afterwards such as the plate or the cup, they are also considered disposable food container for instant use. They are grouped under the term "disposable crockery" because they only have to be used once. But, food trays can also be classified under this name because they contain directly food ready to be eaten… However, they have an advantage over disposable dishes: they can also be used to transport food purchased in take-out restaurants. We can take a small zoom on the kraft bag that includes several models of bags: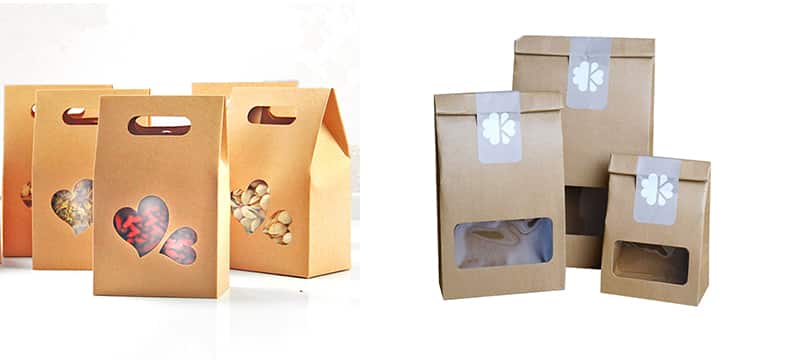 kraft bag with handles which serves as the final packaging, it can contain several foods at the same time and is used to transport these foods to the house;
hand-made kraft bag for packing and transporting fruit and vegetables;
sandwich bag used to protect the only sandwich that it contains before being eaten by its buyer;
bread bag that is used to transport a bread, it is often white with the logo of the bakery;
bag of grouping to contain several foods at the same time, most of the time it is sticks.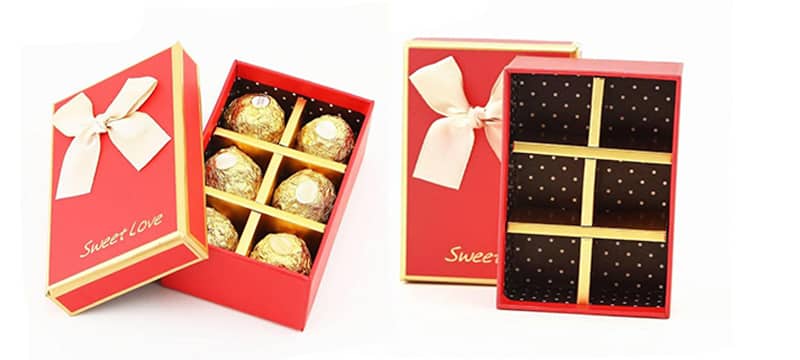 Cardboard still has good future ahead as a food packaging because it is versatile. It has adapted to the needs of the agriculture-food sector to offer useful and ecological packaging. It is more than likely that it will become, in the near future, the food packaging for excellence.
You might now want to start choosing your customized food packaging box made from cardboard, thus you are invited to take a look at our catalogs for finely pre-designed cardboard food packaging, take your time and let us know your demands to fulfill them with all the best conditions.