Cardboard boxes is the most used packaging today thanks to its many advantages, it is particularly resistant to lift and transport heavy loads. But it is also environmentally friendly because it is recyclable and reusable. There are many formats and variations that allows it to be used for shipments and removals, or for storing products. Here we are talking about triple wall cardboard, which is exceptionally strong.
Small presentation of the triple wall cardboard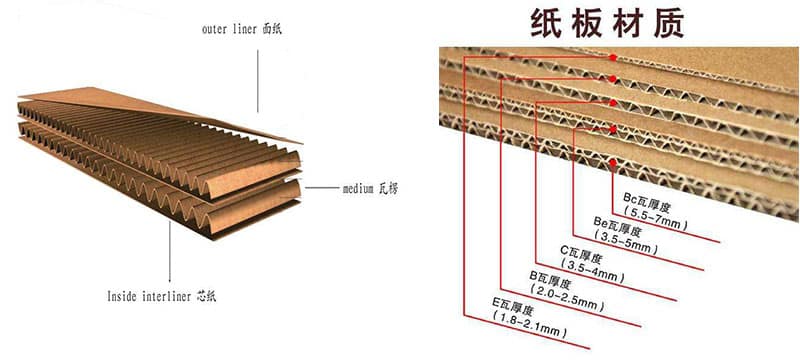 The triple wall cardboard is a cardboard box, widely used in the USA, has 3 layers for its cardboard.
The groove corresponds to the wall of the cardboard: it is the combination of a layer of corrugated cardboard placed between two sheets of cardboard. For a cardboard to have three grooves, it must therefore have this done for three times. The corrugated cardboard can have different grooves that are differentiated by letters of the alphabet:
Groove K or D with a thickness of more than 7 mm;
Groove A with a thickness of more than 4.5 mm;
Groove C with a thickness varying from 3.5 to 4.5 mm;
Groove B with a thickness ranging from 2.5 to 3.5 mm;
Groove E with a thickness varying from 2 to 1.5 mm;
Groove F with a thickness of about 1.2 mm;
Groove G or N with a thickness of about 0.8 mm;
Groove O, with a thickness of about 0.5 mm.
But, there may be different groove combinations on the same cardboard box, for example, a BC groove carton can have a 2.5mm groove and a 4.5mm groove.
Thanks to its triple-strengthened thickness, the triple wall cardboard can carry heavy and / or fragile objects such as large glass vases or parts of electronic machines. It can absorb shocks and pressures from all sides but also withstand heavy loads when other cartons are stacked on top. It is used for both parcel shipments, moving and storage of objects. You can even stand on it without getting it crushed. (I've tried this myself when I worked in Lyon, France.)
Advantages of triple wall cardboard
The triple wall cardboard has many advantages that make it essential for many businesses:
Being very resistant, it allows you to carry heavy metal objects such as compressors, pumps, etc. ;
Although it is light, it can withstand heavy loads;
It is an economical packaging because its weight does not increase the cost of transport or shipping;
It absorbs the slightest shock or blow caused by a collision, so it protects well the product;
It adapts to changes in temperature, unlike wooden crates that are sensitive to extreme temperatures;
It is reusable – thanks to its high resistance that prevents it from tearing at the slightest stroke;
It is 100% recyclable.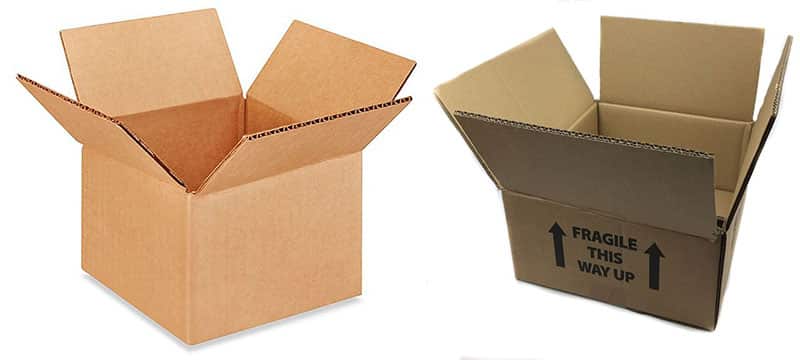 With so many advantages, there is no wonder why many merchants choose triple wall cardboard box as the material for their shipping boxes, especially for heavy products such as washing machine. Packaging has its essential purpose and should be well handled with.