In order to ensure the safety of consumers, food packaging must meet innumerable regulatory requirements. MOSH and MOAH mineral oils represent new challenges, and Fonmoo Packaging explains everything.
When food packaging poses a risk to consumers
We know the safety requirements related to everything concerning food packaging. For several years, various associations have warned about the contamination of certain foods with certain mineral oils used on packaging. Mineral Oil Saturated Hydrocarbons (MOSH) and Mineral Oil Aromatic Hydrocarbons (MOSH) are thus singled out. Studies are underway to determine the specific risks to the health of consumers, but the contamination is proven. On 09 May 2017, the National Agency for Food Safety, Environment and Labor (NAFSEL) in Europe published an opinion on the potential hazard of these mineral oils.
Alternatives to vegetable oils, these mineral oils derived from hydrocarbons are components of offset inks in particular. Pasta, cereals, rice and many other foods are thus contaminated by direct but also indirect contact (through the bag).
Food packaging, from printing to recycling, a whole sector mobilized
If this contamination is proven by numerous studies, three distinct sources of contamination have been identified:
– Recycling paper and cardboard (recycled paperboard is much more contaminated than virgin fibers)
– Inks containing these mineral oils
– The carton manufacturing process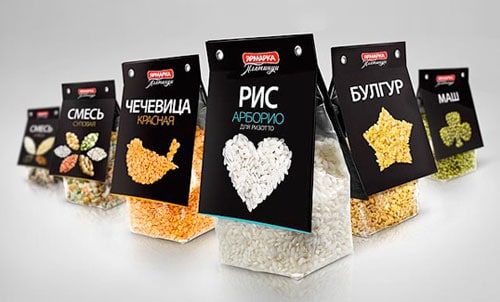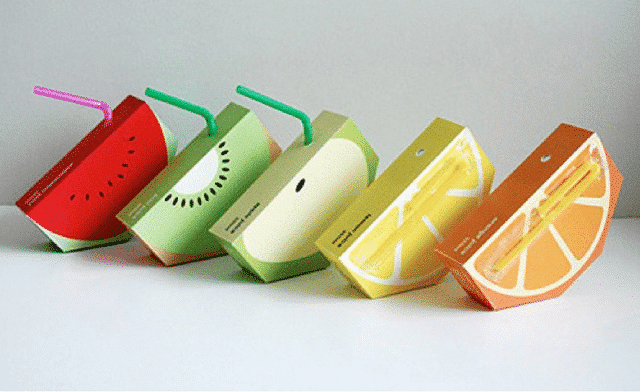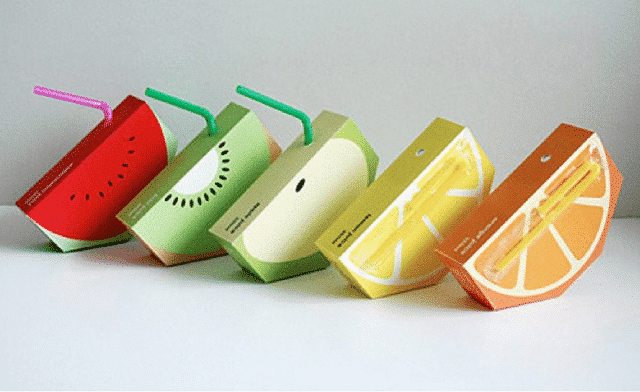 While binding regulations already exist across the Rhine, France plans to move ahead of European legislation by adopting consumer protection measures. Thus in Germany, the law prohibits more than 2 milligrams of MOSH per kilogram and accepts no presence of MOAH.
All players in the packaging chain are thus concerned, from the carton producer to the distributor through the industrialists specializing in the manufacture of inks.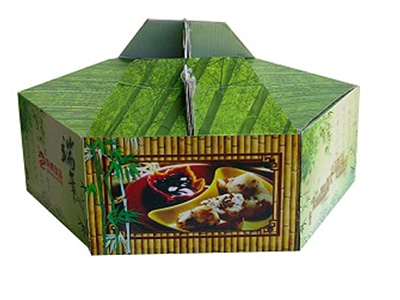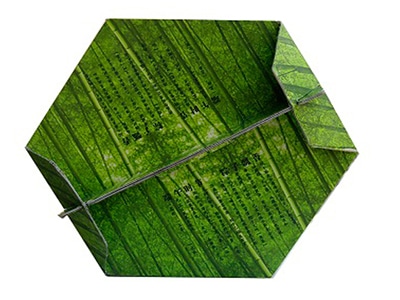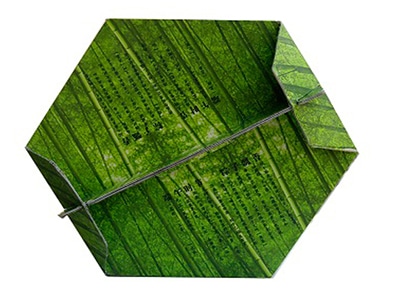 And the entire industry is fully mobilized to strengthen the protective role of these food packaging.
Ensuring consumer safety, a stronger goal for food packaging
If the reflections and the studies are still in progress, the possible solutions are numerous:
– Reduction or removal of recycled fibers in food packaging
– Use low-migration inks
– Enhance the effectiveness of protective pouches
– Innovation in the manufacture of recycled cardboard
– Changing the composition of inks
….
There is no doubt therefore that this issue of MOSH and MOAH is solved before even more restrictive legislation is adopted in this world. Anticipating is one of the tasks assigned to packaging, and as the expert in packaging solutions for professionals, we will keep you informed of the continuation of events on this subject.