New Year is coming. This is the perfect time to take stock and see what we can expect in terms of packaging for 2019. Here in this article we will take a close look at current packaging trends and their future developments.
Customize and improve the customer experience
A few years ago we saw for the first time the concept of packaging personalization. The highlight is clearly not yet reached because it will remain a hot topic in 2019: Offering quality products, is the basis of your business without saying anything, but that's not all. Research shows that packaging is a crucial factor in the customer experience. It is therefore wise to provide your company with personalized packaging. A brand that wants to distinguish itself from its neighbor will have to stand out with original ideas and concepts.
Studies show that the majority of consumers automatically associate attractive packaging with a quality brand. While in the past a closed brown box with cheap adhesive tape was the norm, today more and more businesses are aware that packaging is an important point of contact with the customer. So a thoughtful idea is worth its weight in gold.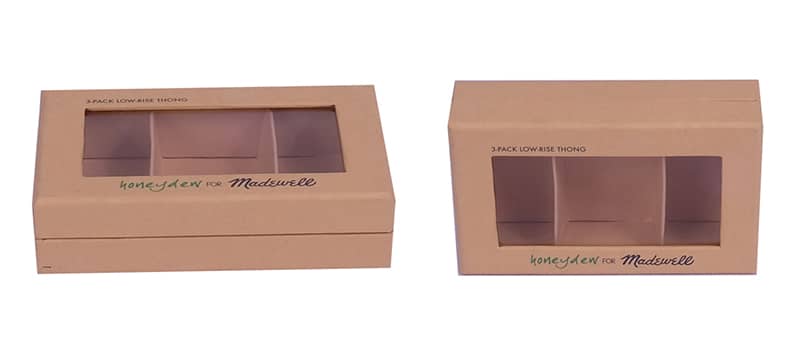 Packing more efficiently and increase customer satisfaction
A box with adhesive closure round trip has become a must for many customers when ordering online. Nearly 60% of consumers are inclined to choose only companies with a return policy. A round-trip cashier is easy for the customer as he/she does not need to search after another checkout. And it's easier for you as well, because it's sure that your product will be returned to you in good condition in a solid box of quality, then you can re-commercialize it very simply.
A box with automatic cover is immediately assembled. This saves you a lot of time during the packaging process. The sooner your box leaves the warehouse, the sooner it ends up at your customer's door. A box with automatic cover is set up in less than 9 seconds, meanwhile for a standard box, it takes on average 22 seconds. A packer who processes 250 parcels a day saves 1 hour of work, which can lead to a better productivity, and better profit…
Aiming at sustainable alternatives and protect the environment
A packaging trend that we will often see in 2019 is opting for environmentally-friendly packaging. The ban on disposable lightweight plastic bags in 2016 made it clear that the packaging industry needed to focus more on sustainable alternatives. They want to meet the growing consumer demand for more environmentally friendly packaging solutions. At first everyone thought it might cause some difficulties, but today we know that it can be done.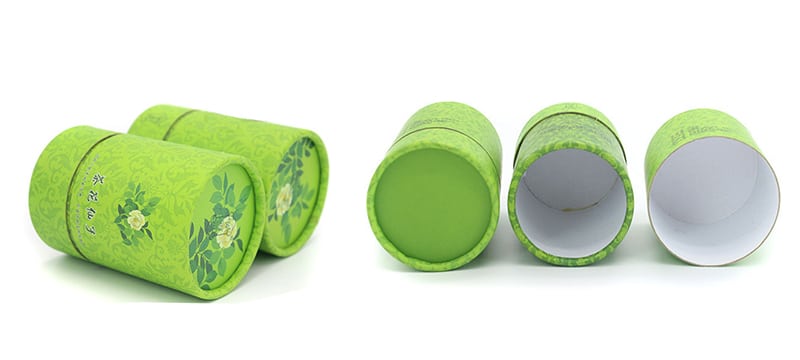 Fortunately, there is good news: green packaging is now available in numbers and you can find it in all our product categories. Carton boxes with less plastic is often easily recyclable, and also economic and esthetic to save your budget while getting you a good promotional effect.
The majority of packaging is already successfully recycled today. In addition to recycling, the reuse of products is also increasing sharply – just see how popular those DIY videos are in YouTube. Consumers like to look for ways to give packaging a second life. Offering your packaging an original print is a good idea. In this way, your packaging becomes an indoor object or a trendy collection.
If you have any questions about these packaging trends or if you are looking for advices for your commercial packaging in accordance with these trends, do not hesitate to contact our packaging specialists. We will, without doubt, offer you with pleasure the best solutions for your company.