Packaging, directly related to the product itself, and beyond its primary functions, is an important marketing tool in e-commerce. How to think or reinvent your product packaging to intensify your marketing? Here, we give you all our tips to boost your image.
Why should you reinvent your packaging
More than just a practical and informative container, packaging is an integral part of the customer's experience with a product. It is a strong marketing tool that relays the brand image and carries its visual identity. Like any marketing tool, packaging can also play against the brand. This is particularly the case if the product or the packaging itself has been damaged during transport. Indeed, 25% of customers will avoid buying in e-commerce if the packaging has been damaged and 73% will not buy if the products were also damaged on delivery. In addition, these dissatisfied customers will not fail to share their opinions that will be taken into account by no less than 84% of Internet users.
Thus, each packaging – from the box or bottle containing the product to the transport packaging – is important and must be carefully considered.
What are the essential features of a good packaging
To fulfill its primary functions while satisfying the customers, the packaging must meet certain requirements: Packaging must be consistent with the image and the values of the brand and the product. The packaging is the first aspect that the customer will judge since he/she see and touch it before even discovering the product. The packaging containing the product must be informative by bringing together all the technical and functional qualities of the product. Finally, each packaging must be protective and solid. This quality is even more important for the transport packaging that will be handled repeatedly by the carriers.
How to deem or redeem your packaging
To reinforce your marketing and enhance your brand image through packaging, you will probably have to reinvent it. Here are some good practices that have proven themselves.
Don't be afraid to take an original concept: Feel free to put a touch of originality that will raise the values ​​of your e-commerce. Attention: original does not mean complex, packaging can be original while being minimalist.
The customization is also much appreciated: It can be a personalized packaging of a simple word like "thank you" or themed according to the season with colorful kraft paper, patterns or glitter for Christmas, for example. Many possibilities are available to you and make you stand out. Make your imagination work, or just turn to expertized packaging supplier like us to bring you tons of ideas.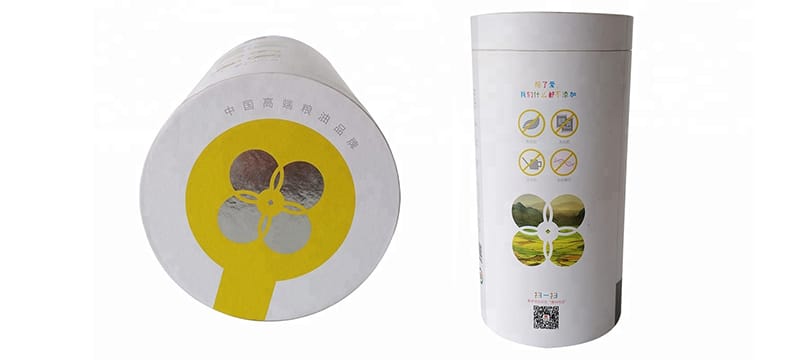 Lastly, eco-friendly packaging is more and more popular because it shows the brand's commitment to a major current issue and bears witness to authentic values.
Packaging, too often underestimated, proves to be a powerful tool that strengthens your marketing by valuing the first experience your customer has with your brand. It may even become viral on social networks if it is original and personalized, propelling the reputation at a lower cost. Bet on a good packaging, you have everything to gain!