Product packaging is an important part of advertising. As all traders know. Here are tips on how you can use them to increase the turnover of your business.
Product packaging – why is it important?
Product packaging is the first contact between the product and the customer. By its appearance and aesthetics, the consumer can decide to buy the item or not. The packaging is therefore responsible for making the first good impression. However, apart from being very pretty, it should still perform practical functions. That is why you need to concern both when creating your own package.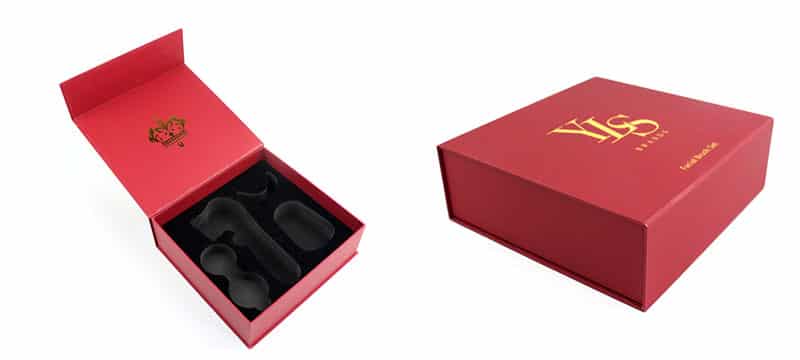 Above all, the box must be solid, so that it can protect the product during a trip to the consumer's home. The enforcements of the packaging reduce all damages and also protect its contents against external forces. The box, with firm structure, also facilitates the transport of the product. Without this protection, the content could be destroyed and would be difficult to deliver.
How to combine all this with an impression on the customer?
An excellent idea that will still retain the functionality of the box is to add an interesting impression. This procedure will demarcate your product packaging from others. Nevertheless, it will still be practical. It is important, however, that the graphics or decorations chosen match the product you offer.
So, if you are an electronic equipment manufacturer, it is good to put a fresh color with small colored elements. In the case of candy packaging or children's items, you can add a little more fun by choosing multicolored and lively patterns. It is important to make sure that all the elements correspond together. This is important to make the first impression on the recipient.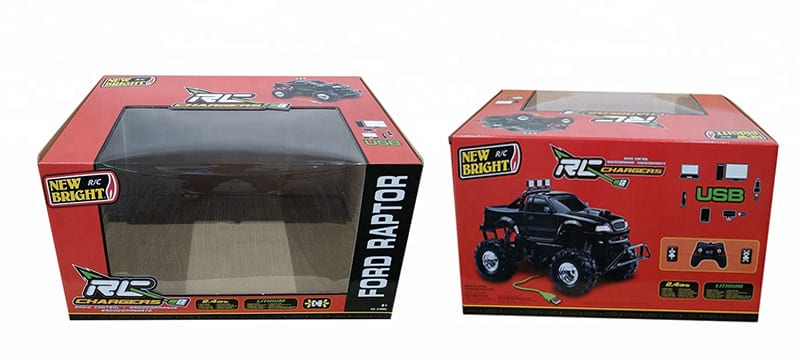 For example, take a toy in a windowed package that contains the words "hit me". The customer, full of curiosity, will do what the producer encourages. If the effect pleases him, there is a good chance that he will buy a product and later will recommend it to others… It is worthy paying attention to these details and hire a professional designer to design a product package, or just turn to professional suppliers like us to help you with that. It is also useful to use proposals prepared and prepared by professionals.
Maybe you got to be interested in picking and creating your own package from now on, then there is no point hesitating. Contact us and let us help you with ideas, materials, conceptions, etc… These services are free of charge, and for the product, we can promise and ensure an outstanding quality-price ratio. Do not hesitate and let's start together another successful packaging and marketing!