Some packaging is not suitable for recycling programs. Others require additional steps from consumers. There are some that seem recyclable, but they are not, and some may even contaminate recyclable materials. How to get to know of them?
According to the organization representing the packaging industry, PAC Packaging Consortium, here are the packaging that poses a problem for recycling.
Stand-up candy bags and other multi-layered laminated packaging
WHAT IS THE PROBLEM?
These materials are not accepted in recycling because there are no opportunities for them. Placed in the blue bin, they usually contaminate the paper, because they are flat when empty.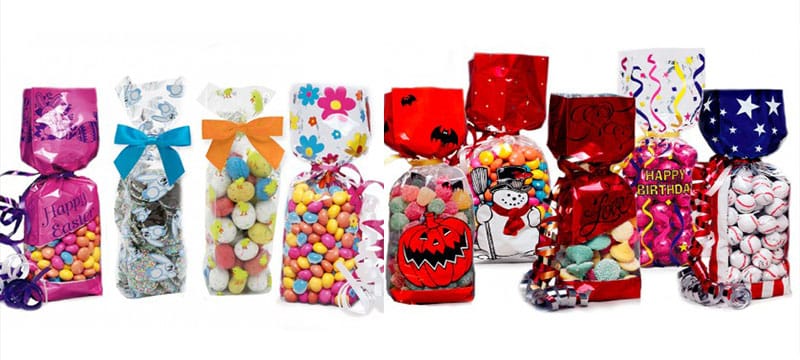 ARE THERE SOLUTIONS?
Someone recycles a small amount. British Columbia wants to make fuel pellets. Others are looking to incorporate this material into plywood. Some companies have developed candy bags that stand up and can be recycled in specific locations.
Compostable plastic
WHAT IS THE PROBLEM?
This plastic tends to crack and crumble in recycling centers. It resembles polyethylene terephthalate (PETE), which is easy to recycle. If it is poorly sorted, it will contaminate PETE.
ARE THERE SOLUTIONS?
Optical sorting technology can identify this material and separate it from the others. Its producers are looking for a way to recycle it.
Black plastic
WHAT IS THE PROBLEM?
Black plastic cannot be sorted using optical sorting technologies in recycling centers. Because manual sorting is expensive, very few recycling programs accept black plastic. There are few opportunities for recovered black plastics.
ARE THERE SOLUTIONS?
An additive could make these plastics detectable by optical sorting devices. Some cities encourage the use of multicolored plastic containers.
Plastic films on bottles
WHAT IS THE PROBLEM?
Optical sorting machines struggle to recognize the recyclable bottle when it is surrounded by a plastic film. It is ejected as a contaminated material.
ARE THERE SOLUTIONS?
The packaging industry recommends that plastic films cover a maximum of three-quarters of the bottle surface, or that there are perforations in the film so that it is easier to remove during processing. Sorting centers may use specialized equipment to remove labels. In the meantime, the consumer should take off the film before throwing a bottle in a blue bin.
Disposable coffee cups
WHAT IS THE PROBLEM?
Few recycling centers accept them because they are made of plastic coated paper. Recycling systems are not well suited to objects that are a combination of materials. When a cup is sorted as a container, it is ejected as paper. A flattened cup will end up with the paper, but will create a lower quality recycled paper due to the presence of plastic.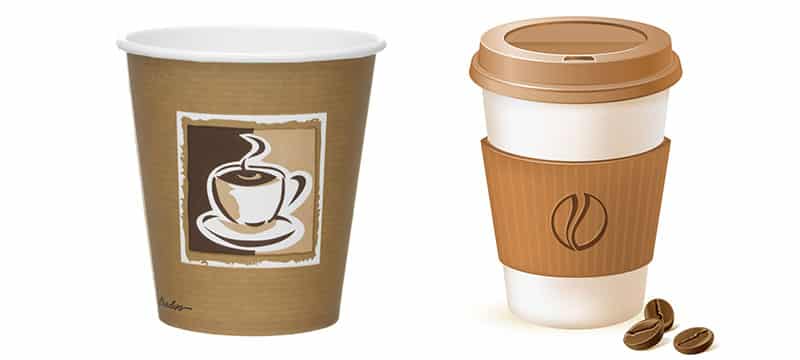 ARE THERE SOLUTIONS?
The paper cups could be sorted manually and added to the beverage and milk cans which also include a combination of plastic and paper. But manual sorting is much more expensive, and you have to find a market for recycled material.
Metallic tubes for ointments
WHAT IS THE PROBLEM?
They contain residues and other materials that can contaminate recycling.
ARE THERE SOLUTIONS?
The industry is still looking for a way to recover aluminum in these tubes.
Day by day, people get realized about the pollution that packaging causes to the environment and many take measures to give their contribution. However, it is by knowing properly the characteristics of different packaging that we can truly make good use of them while caring about our homeworld. Together, tube-boxes and you can work together to bring environment-friendly and cost-effective packaging to this world.