More than 80% of the merchants hope that their brands and products will spread as widely as possible, but they hope to spend less. Compared with traditional fixed ads, the effectiveness of mobile advertising is much better. But a better approach is to let consumers automatically spread, making mobile advertising less expensive and more widely distributed. This sounds incredible? This can be achieved!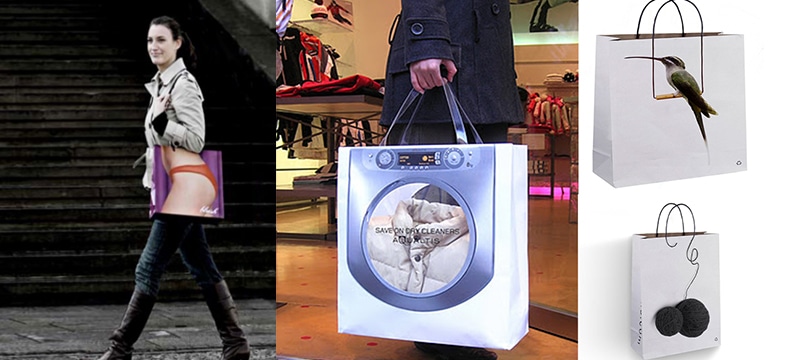 Keep in mind that no matter what you do, you need to have a certain name, and "free" ads are even more so. You need to tell people that an environmentally friendly life is essential to the development of the planet. Everyone is encouraged to use Environmental protection shopping bags. At this time, you will find that your opportunity has come. You can use the shopping bag to advertise your product. But not every shopping bag is welcomed by consumers and must be highly creative. The low creativity iand Poor preaching do you need to abandon, because no one will like it. If you don't have good creative ideas, you can't use shopping bags to advertise. Here, all this is not a problem. We will show you several highly creative shopping bags. We hope to help you.
No photographer can hang this type of shopping bag. Fully simulates the photographer's daily life, and the HD performance of the camera is very detailed. The connection of the camera belt to the bag is in place and is completely integrated. The brand and product model reflect on the shopping bag, attracting more potential consumers to understand the brand and purchase products.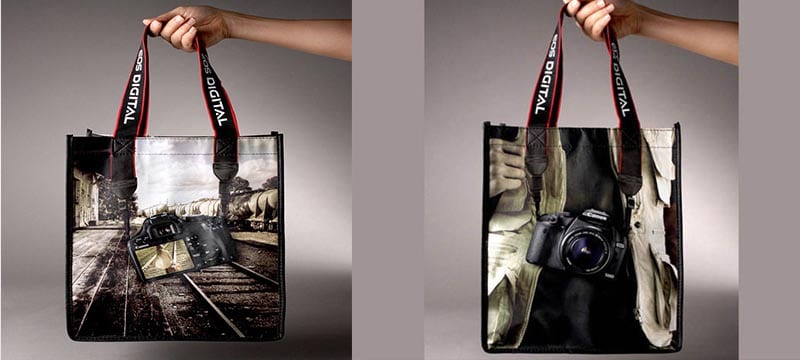 I believe no one will reject this tea packaging shopping bag. This idea is incredible. Completely made into the shape of tea bags, using white imitation cloth and hemp rope, the use of time is 1-3 years, it is very worthwhile for brand communication. If you have high creative ideas, you only need to spend 1 US dollar, you can receive 1000 US dollars to achieve the advertising effect.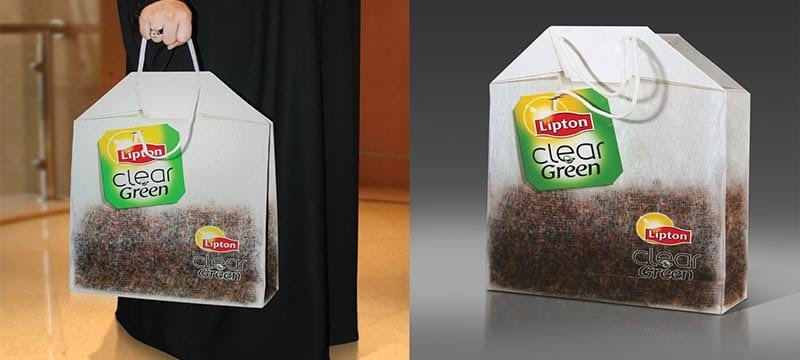 I believe that you have a preliminary understanding of the creative shopping bag, most of which are based on product and product usage scenarios as a starting point. You can give full play to your 3D space of thinking and boldly imagine your advertising shopping bag. We have more types of creative packaging for your reference, as shown below: