For smaller companies, spending money in their Cosmetic Tube Packaging is extremely difficult due to the budget. But at the same time merchandise presentation is extremely important and essential in-order to market product and increase earnings. Cosmetic products cannot be sold without professional packaging. People hesitate to buy sub-standard products because these can influence their entire body.
You can easily design your own cosmetic tube boxes using Adobe Photoshop. To begin the designing to your packaging, you first have to measure the size of your decorative products that will fit in the container boxes. You will need to measure thickness, width and highth of container. Following the dimensions, you need to calculate the open size of the sheet that will be employed to make your own custom boxes.
Once you have the sheet dimensions, then you will need to open a blank file in Adobe Photoshop. Make the width of this file equivalent to the Sheet width you've calculated using the above formulation. Likewise, make the height of document equal to the sheet height you've calculated using the above formula. Once the suitable size document is facing you, then you'll have to place cosmetic box template on top of it and begin designing your box. You are able to get the box template. While designing your own box, you want to make sure that all the pictures you are using should be of high resolution.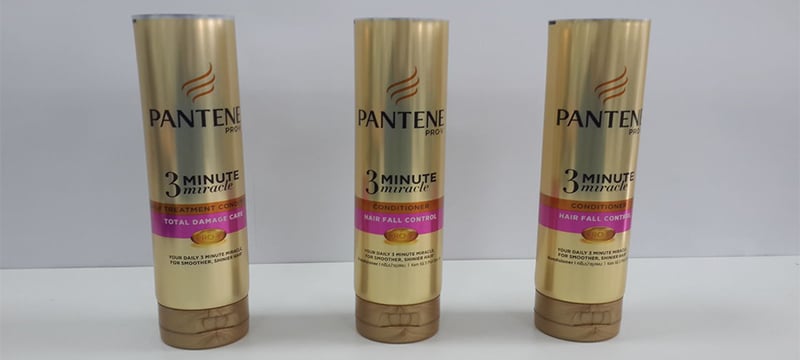 Finding a trusted Tube Packaging Manufacturer is also among the most significant tasks. As soon as you've got a trusted Packaging Manufacturer source you can easily route your Designing Documents to them for all your printing needs. You need to be very careful in finding Manufacturer source for your boxes. These days printing solutions are being offered by many companies from other nations and China. As a professional tube packaging manufacturer, we have tens of lipstick tube, eye shadow, skin care oil and other cosmetics tube packaging experience, can provide you with the best product packaging.
Deliver your high resolution graphics to our you've selected. Ensure there are no spelling mistakes and that your documents are right before sending documents. Before arranging production, we will confirm with you the use of bronzing, hot silver, four-color printing, and the delivery time of cosmetic tube packaging to ensure that everything goes smoothly.