Day by day, e-commerce is becoming the mainstream purchasing method for many and especially for young generation. Alongside with the growth of e-commerce, comes the raising need of carton package. In its latest report (The Future of Packaging: Long-Term Strategic Forecasts to 2028), Smithers Pira believes that e-commerce is one of the four key factors in the packaging market.
Growth rates in the global online retail market are impressive: global online trading was valued at $ 2.3 trillion in 2017, up 24.9% from last year in the previous year and by 2021, it is expected to grow by more than 71% to $ 4.88 billion. The online sales sector will account for 17.5% of retail sales worldwide – by 2016, this rate was less than 9%.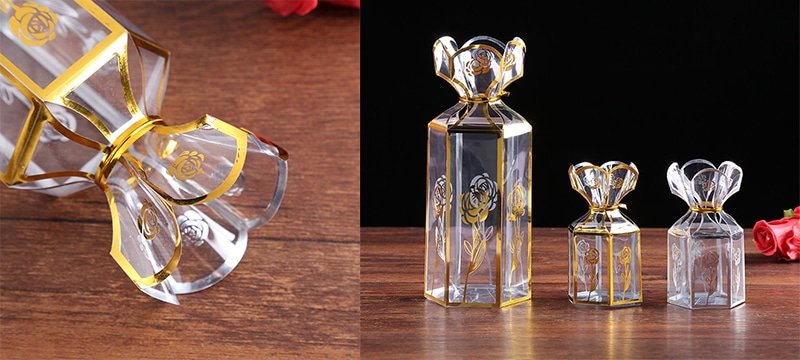 And this growth has many consequences for the packaging industry.
E-commerce requires additional protection over on-shelf sales for product shipping, which will benefit secondary packaging suppliers and protection manufacturers.
But industry will also have to consider environmental concerns, according to the report. Many e-commerce retailers have invested in on-demand box machines to adapt corrugated cardboard to the product. This avoids having to use protective packaging (air cushions, expanded polystyrene), but also increases the need for certain materials, which are mainly accordion corrugated cardboard, leading to another question for the environment and resources.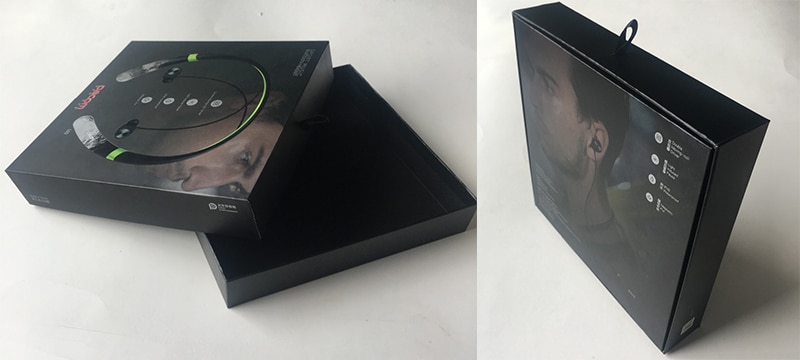 In addition, as the market becomes more competitive, online brands and sellers must differentiate themselves from their competitors, and packaging makes a difference. With this in mind, some companies have already developed e-commerce specific formats, especially in sectors where gifts are predominant (e.g.: cosmetics and luxury goods).
It is also necessary that the packaging of the e-commerce is easily returned. As many items ordered online (unwanted or damaged items) are returned to the seller, opportunities for packaging suppliers arise on packaging solutions that facilitate return to the sender.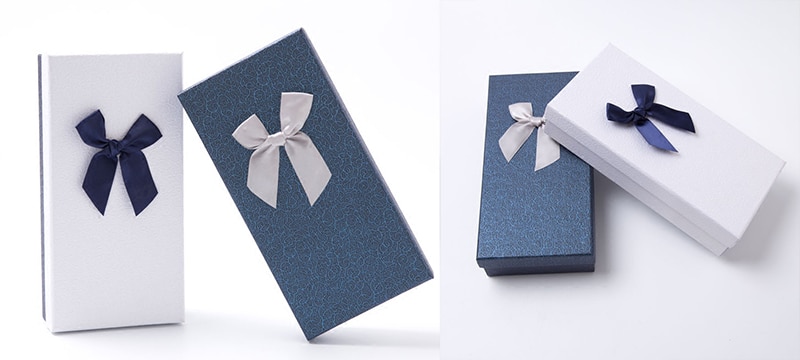 One can not yet judge what scale this industry will turn to be at last, but for certain, e-commerce has stimulated more needs for corrugated cardboard packaging, not only in terms of quantity, but also in terms of variation. The key of success for participants in the domain is fulfilling the emerging needs while doing their best to deal with incoming problems. Much more efforts on innovation can certainly lead to good compensation.